6 tags
4 tags
4 tags
7 tags
9 tags
7 tags
3 tags
All of the cats has the internets.
Some days I simply sit in awe of how many cats there are on the internet.
7 tags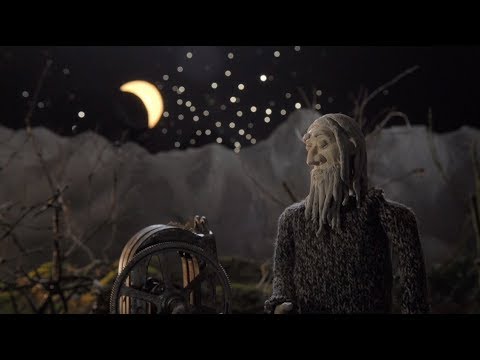 7 tags
Do you remember learning how to ski? →
7 tags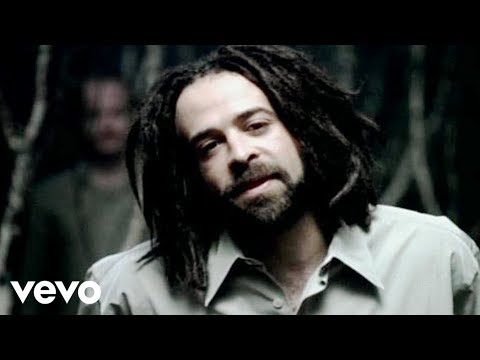 4 tags
Being allergic to soy is surprisingly difficult. →
5 tags
7 tags
6 tags
4 tags
Anonymous asked: With recent American holiday festivities, and with "friends and family" implied as a top answer, what are you thankful for this year?
7 tags
8 tags
"The role of the artist is exactly the same as the role of the lover. If I love..."
– James Baldwin (via down-lo)
3 tags
25 in 25
Today is my birthday. I'm turning 25. This is my to-do list for the next year. (No, rent a car is not on it.) [[MORE]] 1. spend at least 24 hours exploring somewhere new all by myself 2. freelance 3. screen print the liquids series 4. do yoga through the winter 5. run the full Spartan Beast 6. finish reading Ulysses 7. run a sub-9 minute 5k race without wanting to vomit afterwards...
5 tags
9 tags
10 tags
8 tags
5 tags
5 tags
5 tags
"For those who believe in God, most of the big questions are answered. But for..."
– Charles Bukowski on the meaning of life (via explore-blog)
2 tags
3 tags
Why 'Build Soil'?
Because: Poetry, itself once more, is back in love.
4 tags
Favorite things
Apples, pumpkins, the color orange. Early season snowfall. Sweaters, scarves, boots, down comforters, black fleece jackets, slouchy hats. Chapstick. Geese going south. Swarms of crows. Changing seasons. Exploring Piles of leaves. Etc.
8 tags
3 tags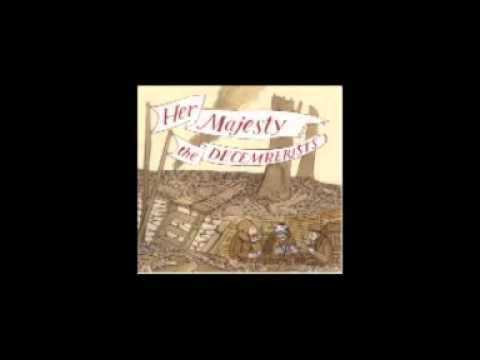 3 tags
7 tags
6 tags
Do you like Coffee, Cycling, or Burlington, VT? →
I'm starting to curate the official Maglianero Café tumblr. As of this morning. Check it out.
2 tags
5 tags
3 tags
3 tags
: Raised on Paper - Gallery Show →
craigwinslow: For the past five months I've been part of a screen printing workshop with Iskra Print Collective, learning the basics and exploring and pushing the tools and techniques. You may have even been following along with my process blog posts or photos on instagr.am as I documented each… "Oh man, I should write a nice tumblr post so that everyone knows I'm in the...
2 tags
3 tags
Live to Love the Life You've Earned
Undaunted. Dismiss those dispirited,  Who view life in limits. Why bother with this?  Get on with it!  Live to love your life,  And learn. Flaunt it!  The peace within that's felt. Belonging to you. Keep 'something' for yourself. Live to love your life,  And learn. Wanted?  No one that comes to annoy!  No one that steals your joy. No one who initiates,  ...
(when was the last time you just stood and savored the rain?)
4 tags
1 tag
"I was meant to inspire good, not madness, not death."
– The Dark Knight. And that's all I have to say about that.
5 tags
3 tags
The Escape Artist by Ruth Ellen Kocher
Of course you think of Houdini. The dark chamber all around him hollowed in water echo and the outward heartbeat that takes up the whole space, takes up your space and the envelope of electric air above you. Forget him, he is lost. He is the man in the dream you never recognize.   Keep something for yourself. The last breath. A flash of the woman who sees you turn away when the lid ...